America is one of the most popular locations for planning a summer vacation. It is considered as the sacrosanct part for all the travelers in summer. If you're planning your own trip, then you need to jot down some of the places popularly known as traveler's paradise. If you want to cherish your summer vacation with your loved ones, then you can choose one from the following locations.
Here is a list of some of the chosen places from all across the USA and hot spots around the globe:
1. Grand Canyon National Park, Arizona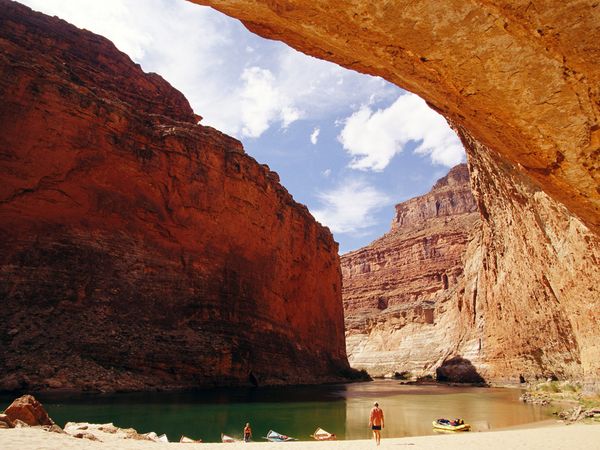 The Grand Canyon is considered to be one of the deepest as well as the widest Canyon is the US. It is 6,000 feet deep and 18 miles wide, and more than 5 million tourists visit this place each year. The visitors come and ride mules at the base of the canyon, home to the Colorado River. The adrenaline junkies enjoy their whitewater rafting during the peek summer season. This is a popular adventurous sport in the Grand Canyon National Park in Arizona.
2. Boston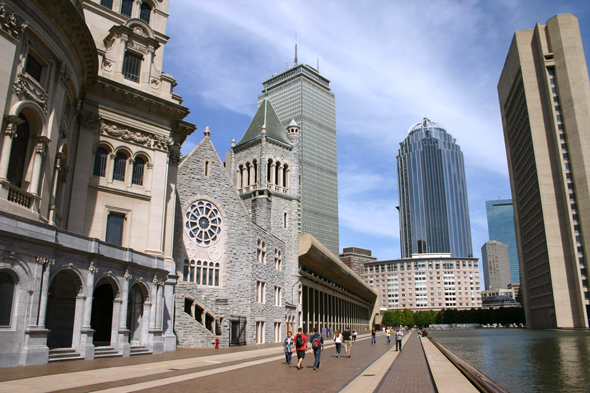 Tourist footfall is high in Boston because they take the pleasure of walking the Freedom Trail, a 2.5 mile path through the city. When you walk through the freedom trial you can manage to visit historic places like the Paul Revere's house, the Old North Church and the site of the Boston Massacre. You can enjoy with family and friends by rowing on the Charles River, this is one of the recreational summer activities.
3. Hershey, Pennsylvania
The most renowned chocolate company "Hershey Chocolate Co" is located here. Most of the visitors come to visit this large chocolate factory. There are scores of attractive places for the visitors to visit, like, the Hersheypark, an amusement park with more than 65 rides and live stage shows. The theme park is connected with the zoo, Hershey's Chocolate World and The Boardwalk, a water park with nine attractions.
4. Maui, Hawaii
If you're visiting the Hawaiian island of Maui, then you should not miss visiting the Haleakala National Park. This place is mostly popular for the volcano, enigmatic locations and sincere beauty of the place is enhanced with the waterfalls. You may find the black sand beaches and white sand beaches in this island. If you're sports lover, then this place is excellent for surfing and windsurfing.
Therefore, you need to keep the above mentioned locations in mind when you plan your summer trip with your loved ones.