Top Five Tips to Trek on Indian Mountains
The trend of trekking has really caught up in India in the last few years. Every other friend you meet talks about his or her trekking expedition. After so much buzz about mountain hiking, you cannot help but plan your next trip to the hills. Even though hiking in the mountains includes marching, slogging, and trudging, you will fall in love with it once you do it. If you are a beginner in trekking, you must read the tips given below to have a fun-filled vacation.
Invest in shoes
Shoes are probably the most important thing when it comes to tough walks. Buy a good pair of trekking shoes or sports shoes well in advance, and wear them several times until you feel comfortable wearing them. You will hate your boots if they bite during trekking, and there is no option to replace them on the hills.
Clothes
Depending on the season you choose for the trek, you will have to carry different options of clothing. During summer, you will need cotton clothes during daytime; make sure you cover your body as much as you can to avoid tanning. Daytime sunlight can be extremely harsh at times. Wear a cap to prevent unnecessary stress on your eyes and head. For nights, you still need to carry warm clothes because mountaintops are incredibly unpredictable regarding weather. It may become too cold or rain too much, so you must have enough clothes with you to protect yourself.
Food
Carry nuts, one liter of water in a refillable bottle, and a few snacks with you. Do not carry too much of food and avoid making your bag heavy. Although water and food are expensive on the hills, consider the cost as a part of your vacation and avert carrying too much of unnecessary stuff. You may save a few hundred rupees if you take everything, but it will increase the difficulty level of your trek.
Keep refueling yourself
The body loses energy faster than you think when you hike on the hills. That is why; you may keep sipping water and still not have nature's call to pee for a long time. Similarly, whatever you eat gets easily digested since your body needs more energy while trekking. Keep munching on nuts, energy bars, and candies to energize your body frequently.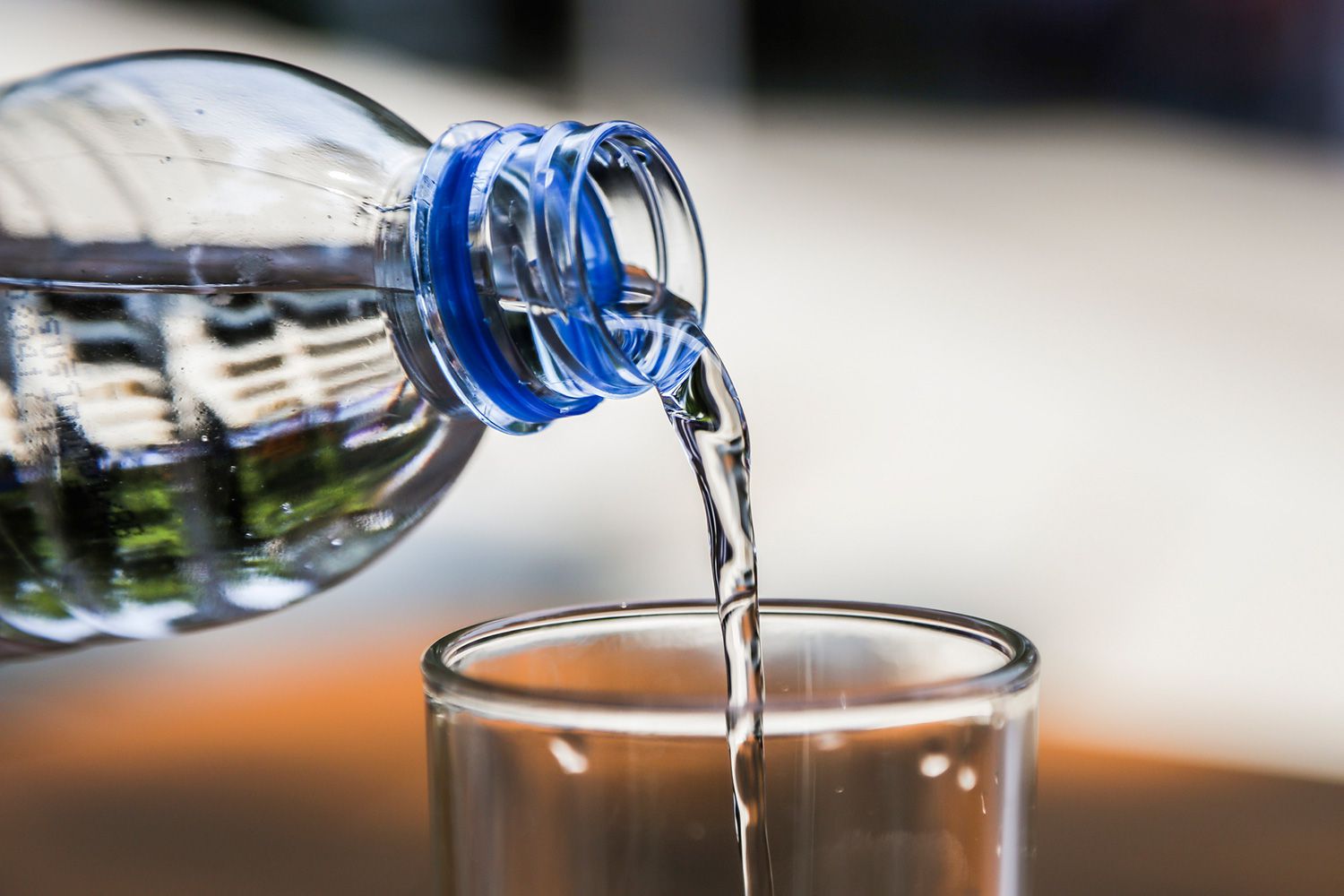 Avoid competition
Since you are a beginner, you do not have to compete with anyone while trekking. You may hike slower or faster than your friends or other fellow-trekkers. If the official guide for your trek says you will need three hours to complete the trek, take 5-6 hours for the same on the safe side because you need to reach the mountaintop during daytime at any cost. It is highly risky to hike anywhere on the hills after dark unless you are a local person.




Trekking for the first time is always an unforgettable experience, provided you have a safe return to home. Take appropriate precautions and keep your body healthy to make the most of your expedition.
Author Bio
This is Aaradhya Singh, who is a crazy, fun loving & passionate writer. Here I am representing Mychoize, which is providing self-drive car on rent in Mumbai and in many other cities too. I like to write informative articles which includes topic like travelling, cars and self-drive cars.
Let me know if anything required from my side. Please share the URL once the post get live.